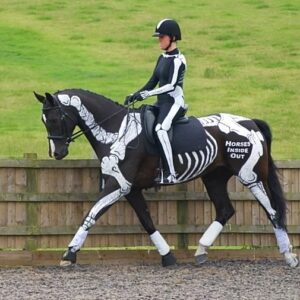 Horses Inside Out Lecture Demo 
Learn how the horse moves and how we should train them to avoid injury and lameness.
Gillian Higgins, founder of Horses Inside Out will be giving an interactive evening demonstration, explaining how the muscles and bones work, and how we should train horses as a result.
Show rider and show jumper, Kirsty Aird will be showcasing a range of movements to show how the horse's body works, all at the fabulous new facilities at Netherton Equestrian.
14th April 2022, Starts at 7pm.
Suitable for all horse owners and professionals: farriers, physiotherapists, body workers, vets, coaches. Counts as 2 hours as CPD for BHS APCs.
---
Maintaining your Horse's Respiratory Health in Winter Webinar – 24th November at 7pm.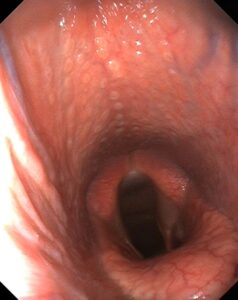 Our equine vets, Camilla Church BVMS MRCVS and Anna Hammond BVM&S Cert EM (Int Med) FHEA MRCVS, and our RVN Lauren Blyth will talk through managing your horse's respiratory health, with particular emphasis on equine asthma (COPD/RAO).
If you missed this – email us to access a Zoom link!