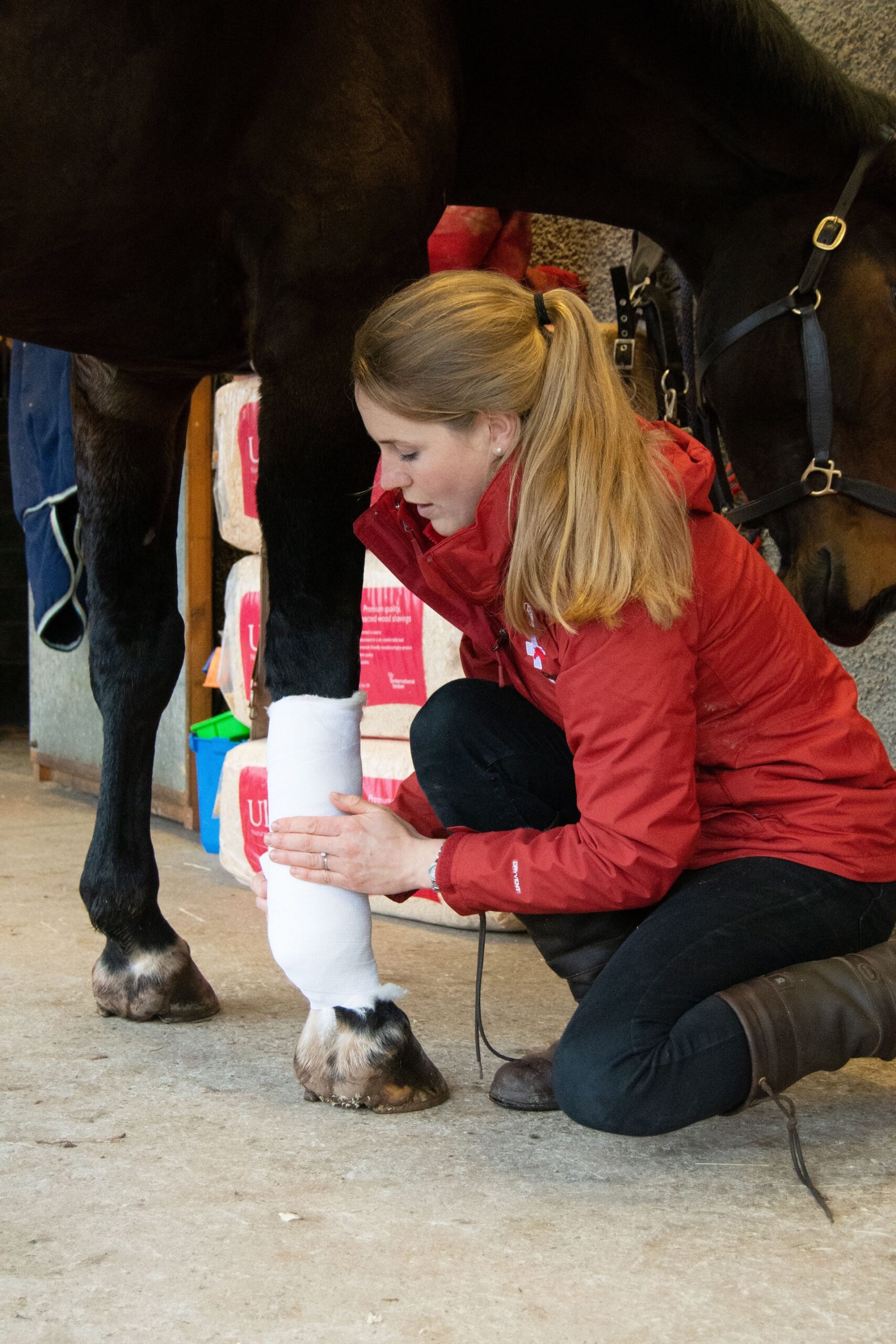 In an emergency dial 01738 259 427
OOH Provision
Veterinary cover can be provided up to 45 minutes from PH1. Unfortunately, due to the requirement for OOH provision for registered clients, the practice will be unable to service clients further afield.
Out of hours emergency cover will be provided for all registered clients. In cases of emergency please call Perth Equine Vets practice telephone number on 01738 259 427.
Please listen to the voicemail options if the phone goes unanswered, it is likely that an emergency is being dealt with – please call again in a few minutes or send a WhatsApp message.
---
Emergencies are always stressful – but we are here to help. If you aren't sure if your horse warrants emergency treatment, it is always best to call for advice.
Most common emergencies out of hours are colic, wounds and foalings. For helpful information on colic, please click: Colic Information sheet.